Providing employee engagement and retention solutions based on the
experience and research of Dick Finnegan
You've found the right place if any of the following sound like you:
You are frustrated with the "same old" employee engagement and retention solutions
You are "surveyed out", surrounded by engagement surveys, exit surveys, and salary surveys… but nothing changes
Your top team looks to you to lead the engagement & retention charge but you are out of ideas
You crave learning something new, an approach that works… and helps you earn SHRM and HRCI credits
"The Stay Interview Expert Certification program shows how important employee retention is to the well-being of an organization and how impactful it is when handled correctly. Stay Interviews give our managers the ability to minimize distractions that have a negative impact on overall productivity and employee engagement."
Our business-driven solutions stick because they are built around one strong belief:
The primary reason employees engage more and stay longer is
they trust their direct supervisors.
Much research proves this. Company-wide meetings, employee appreciation week, vision care, and tuition reimbursement are better to have than not, but none replace having a boss you trust. And a jerk boss can override all the good you do.
Core to this thinking is Finnegan's Arrow, representing the business-driven way to improve engagement and retention.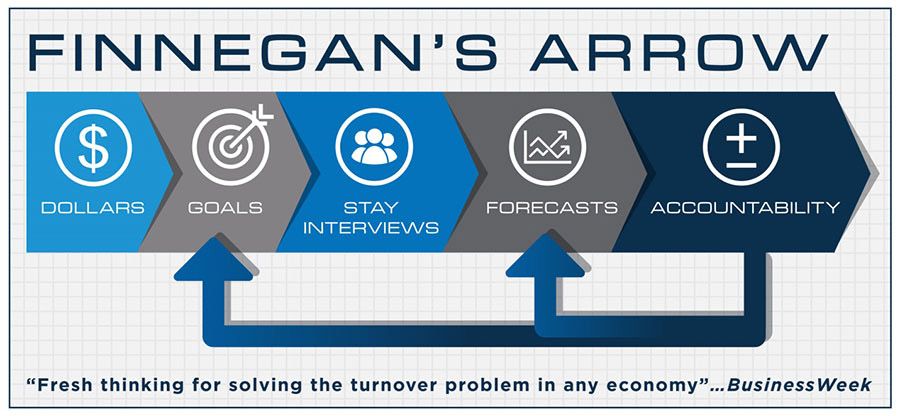 Finnegan's Arrow represents fresh thinking by suggesting that CEOs and their organizations…
Convert turnover and engagement to dollars to realize their true values
Establish goals from the CEO down to first-line leaders
Implement Stay Interviews to build trust and to improve employee engagement and retention with individualized stay plans
Ask leaders to forecast how long employees will stay and how they will score on their next engagement surveys
Then hold leaders accountable for their goals and their forecasts
Finnegan's Arrow works because it is business-driven…and replicates the way organizations drive sales and service, with goals and accountabilities.
"Stay Interviews are a great tool to help our managers as they often want very specific information to use. The Stay Interview Expert Certification program gives those of us who train managers a straightforward structure for exactly what we should be doing for employee engagement and retention."
Proven Results Across Multiple Industries
Healthcare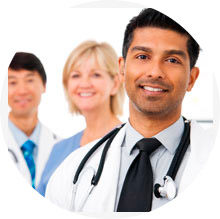 Non-Profit / Government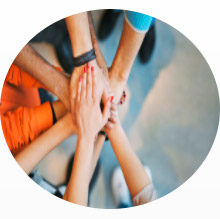 Call Centers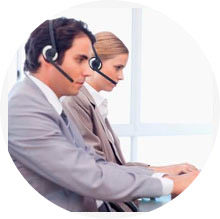 HR Certification Approved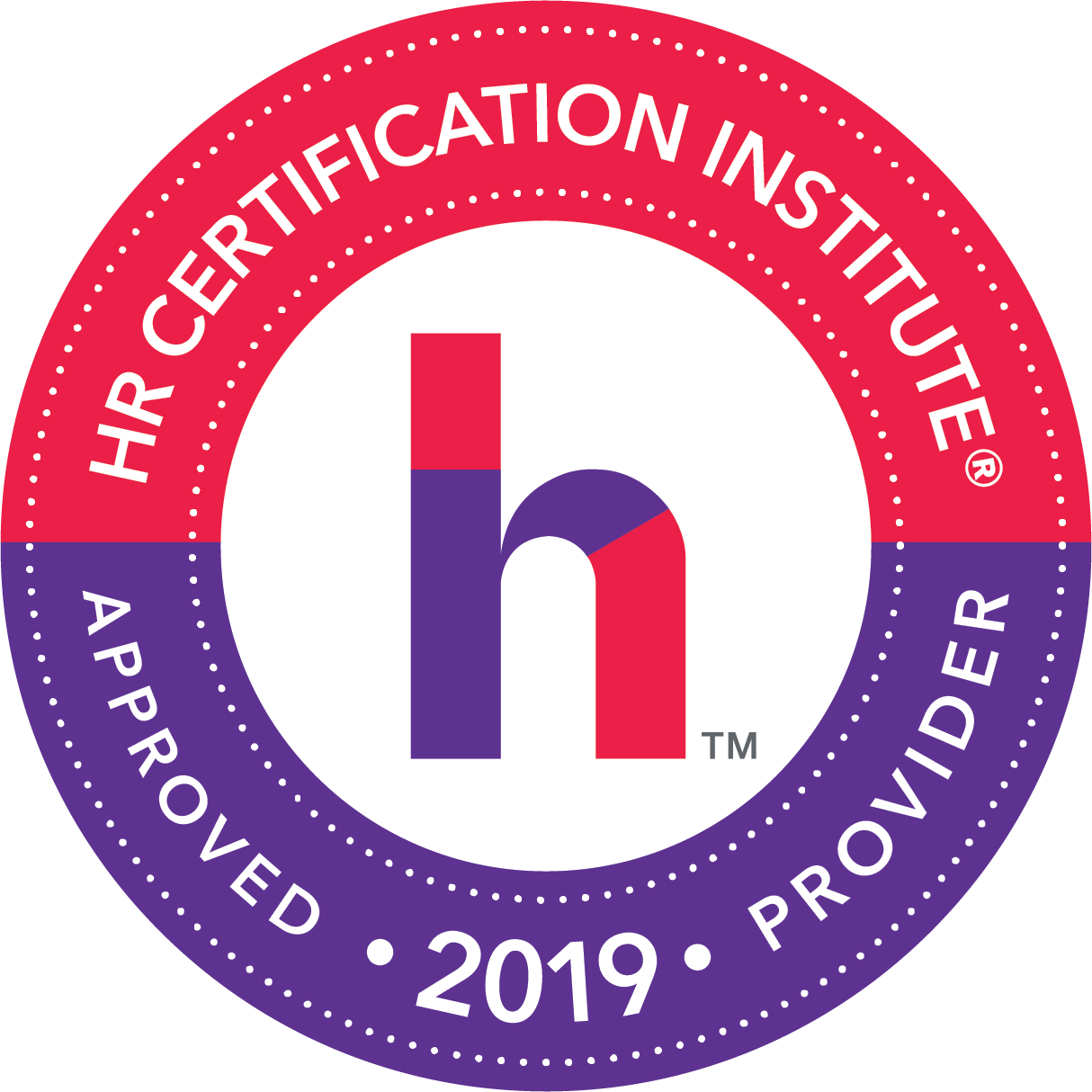 All e-Learning courses in this package have been approved toward aPHR, PHR, SPHR, GPHR, PHRca, PHRi and SPHRi recertification through the Human Resource Certification Institute for C-Suite Analytics. For more information about certification or recertification, please visit the HRCI website at www.hrci.com
The use of this seal is not an endorsement by HRCI of the quality of the program. It means that these courses have met HRCI criteria to be pre-approved for recertification credit.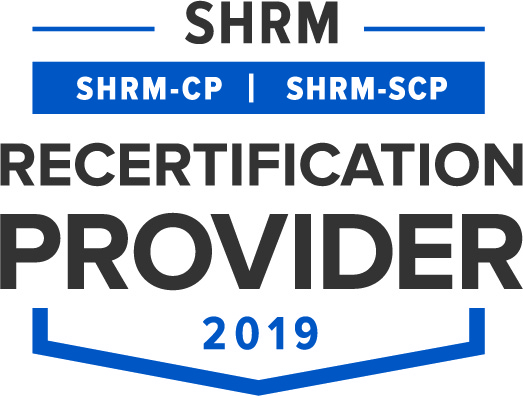 All e-Learning courses on this page have been approved toward SHRM-CP and SHRM-SCP recertification through the Society of Human Resource Management (SHRM) for C-Suite Analytics. For more information about certification or recertification, please visit the SHRM website at www.shrm.com